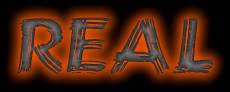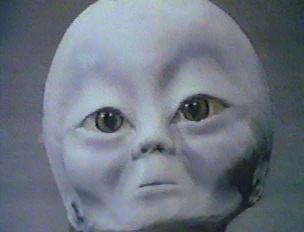 ©1993, Group 1 Services, Ltd.
An E-book Written For Children
(or anyone new to aliens & UFOs)
Written material ©2000, Michael A. O'Keefe
Not all images are the author's. Credit is given for images where possible. Please alert me to whom credit is due if you have knowledge of the creator of any uncredited images.
* * *
* * *